Previous sewing room location: basement.
New location: what used to be the office (on the first floor!).
I love the new location. A few more pictures can be found
here
.
One of the cutting tables had to stay downstairs and as a result, I had to downsize on the size cutting mat I can use (unless I put the ginormous one on the dining room table). But everything else fit rather well into the room. I would have made it work no matter what - I wanted a first floor room!
After the new pictures were taken, we took a trip to Ikea to find some suitable chairs/stools. My desk is bar-height and I wanted something ~18" tall for the sewing table.
Desk chair:
... and stool for the sewing table (before & after):
Ikea really wanted me to buy one of their covers since the stool already came with the foam & interfacing-type covering stapled to it. It also already had the scratchy side of velcro on the undersides... I knew I could pull something out of my stash to make a cover so that's what I did.
The current work-in-progress:
Which will be Simplicity 2648 when it's done.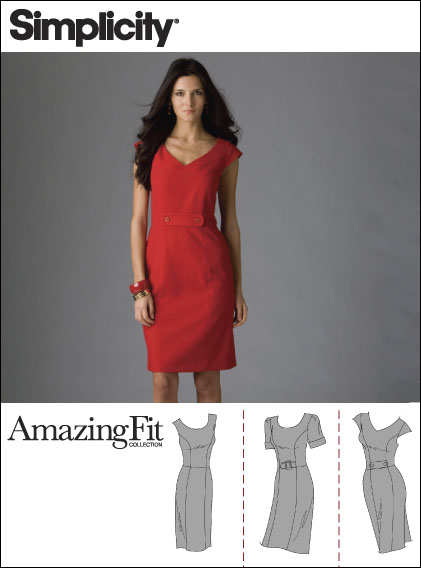 I have high hopes for this pattern since its got different fits - different bust sizes and different hip shapes (slim, average, curvy). Mine will be black - I had the cloth in my stash for a looong time so I have no idea what it really is or where it came from. It's kind of like a heavyweight linen, if that makes sense.
And one more work-in-progress:
We also picked up one of these benches at Ikea to go at the end of our bed. We know we (and by we, I really mean me) want to cover the top. The Mr. didn't think two layers of quilt batting was enough of a cushion for his cute little bottom, so at some point I have to go to Jo-Anns and get some foam. And figure out what I'm going to cover it with...